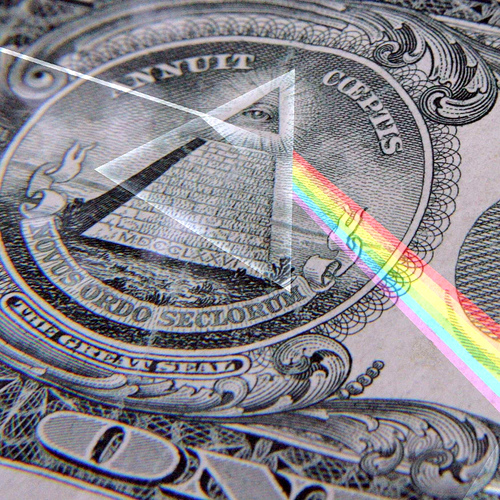 as a newlyweds with a lot of plans for the future - you know, the whole buy a house, have kids scenario - sean and i have been really good about saving money lately. we've been putting money aside, staying home a lot more, cooking meals together, sucking netflix for all it's worth, reading books for the first time in months - and it feels great!
yet, all that money we're saving means for the future means we can't do all the things we want to do now. and that's okay with me, but sometimes it can be awkward telling a friend or family member that you can't afford to do/buy something. just that phrase "i can't afford it" can be embarrassing and "can't" is such a negative word. but this morning i realized - it's all in how you say it. below is an excerpt from today's wise bread e-newsletter on
How to Be Frugal (Without Becoming a Hermit)
.
Be Honest
Turning down invitations to dinners or vacations with "I can't afford it" may be honest, but it also frames your lack of funds as a sort of affliction to which you're forced to submit. Instead, try saying, "I'm trying to save money." Then follow it up with an invitation to something you can afford later in the week. This way, it sounds like you're making the decision rather than letting your bank balance lead you along. I also find this phrase strikes a different note when you use it. Rather than feeling sorry for you, people tend to nod emphatically, tell you that's a good idea, and say they should really be getting into that saving business, too. Plus, by matching your rejection of their invitation with an invitation of your own, you can avoid looking like a jerk.
I love this idea. "I'm trying to save money." In our case it's actually true, because honestly we could "afford" to do a lot more than what we're doing, but I don't really want to. Buying a house and saving for a family is way more important to me than hitting up the bars or going on a shopping spree. if that makes me "boring" to some friends, then so be it. they'll be in our shoes one day too.
how do you save money? what helps you get through those tough "I want to buy everything!" days?